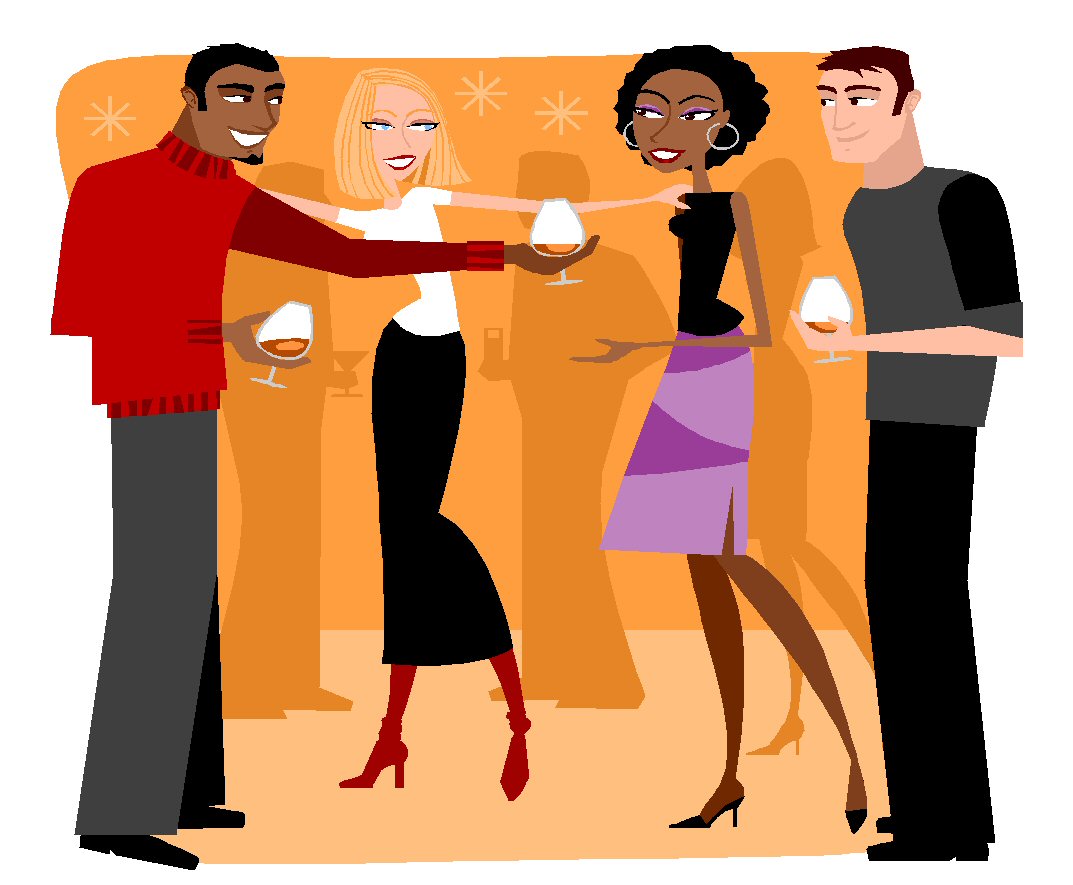 The host motivation for the party has a lot to do with the guest list. See if you can find a good motive for yourself:
To pay back for invitations you've accepted in the past
To reaffirm friendships
To show off a new home, painting, furniture, and so on
To honor someone
To say thank you to people who've helped you with a particular project or problem
To get to know new neighbors or colleagues
To generate future party invitations for yourself
I know a woman who travels widely and spends at least two weeks in each destination. She gives a cocktail party the first evening she arrives. The next day she waits for invitations that will keep her busy for the rest of her visit. Don't be afraid to tell friends that you are giving a party that doesn't include them. I was pleased to learn, for example, that I was not invited to a cocktail party given by a scientist friend for his colleagues. There would have been, necessarily, a lot of shop talk exclusive to the group and baffling to me. If shop talk is inevitable, the general rule is to invite only those who can participate and/or enjoy it.